Drug Charges
---
From Drug Possession to Transportation and Sale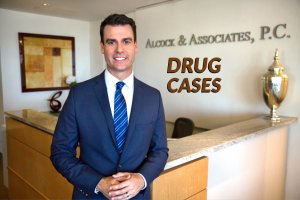 If you have been arrested for a drug charge, our attorneys know how important it is to keep your record clean and you out of jail.  We know that there are ways to negotiate with the prosecutors.  In many cases, drug charges can be resolved with diversion classes and/or misdemeanors.
When you retain our firm, before we even discuss plea agreements, our goal is to win your case.
We want you to be able to return to your normal life.   Call us now or scroll below for more information.  The consultation is free.
We handle marijuana, cocaine, methamphetamine, heroin and other schedule drug charges.  If it is a simple possession or more complicated transportation/sale case, we can help.
We Help People With Drug Charges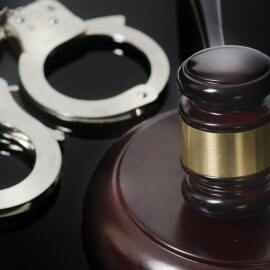 Drug cases can be complicated and technical matters.  Experience matters.  Our attorneys have handled thousands of drug cases in Arizona.  With four former prosecutors on staff, we know exactly how the government prosecutes people and we know how to work to get the best result possible.
It seems that every day another state legalizes marijuana.  This can give people the false impression that the war on drugs is abating.  Even though Arizona has medical marijuana laws on the books, it is common for prosecutors to seek criminal convictions for simple marijuana possession.
Furthermore, those people facing possession of drugs for sale can face multiple years in prison for convictions.  Arizona has some of the harshest drug statutes in the nation.
That being said, every drug charge is different.  Our criminal defense staff includes a former police officer and multiple former drug prosecutors.  We know the tactics that the prosecutors office uses and how best to defend a drug case.
Please feel free to contact our criminal defense attorneys for a free case evaluation.