If you have been arrested for an Arizona DUI you need to hire an attorney to fight for your rights and interests in your case.  Driving while under the influence is never a good idea but mistakes are often made – not just on behalf of the driver but on the behalf of law enforcement.  At Alcock Law, we have represented thousands of DUI cases and know how to best represent you and get you the best possible outcome in your case.  Below are 6 reasons to hire Alcock Law for your Arizona DUI.
6 Reasons to Hire Alcock Law for Your Arizona DUI
Positive Solutions

Regardless of the circumstances of your DUI arrest, we will always work hard to achieve positive solutions for your case. Our DUI attorneys are always focused and aggressive but we also always prioritize getting to know our clients personally so that we can have an optimistic approach to how we represent your DUI case.  We will always be honest with you about your case and work with you to win your case and/or get a positive solution.

Peace of Mind

There are few things more scary than getting arrested but we know that you will feel better after you meet with us to discuss your case. At Alcock Law, we work hard to give you peace of mind that we are fighting for your best interests.  In many cases, people that have been arrested for DUI are facing maximum penalties but we will work to get your case dismissed, to win, or to get significantly reduced penalties.

DUI Education

Most people that have been arrested for a DUI in Arizona have no idea how the court system works, what the penalties are for DUI, or what kind of battle they are up against. We will work with you to give you information about how DUI cases work and answer any questions you have with complete honesty so that you fully understand what is going on in your case.

A Winning Plan

We approach every single case the same way – with a goal to win. We are very straightforward, we want to win your case or get your sentence reduced as much as possible.  Our team has one thousands of criminal cases and knows how to best represent your Arizona DUI case to give you the best chance of winning.

Inside Knowledge

While we are well-educated attorneys, we also have inside knowledge of how the Arizona court system and the district attorney's office works. On our team we have experienced former prosecutors and even a former judge.  We have the expertise and trial experience that you need to give you a good chance at a positive outcome.

Affordability

At Alcock Law, we work with our clients to affordable fees as well as payment plans to accommodate your individual circumstances without compromising the best representation in your Arizona DUI case.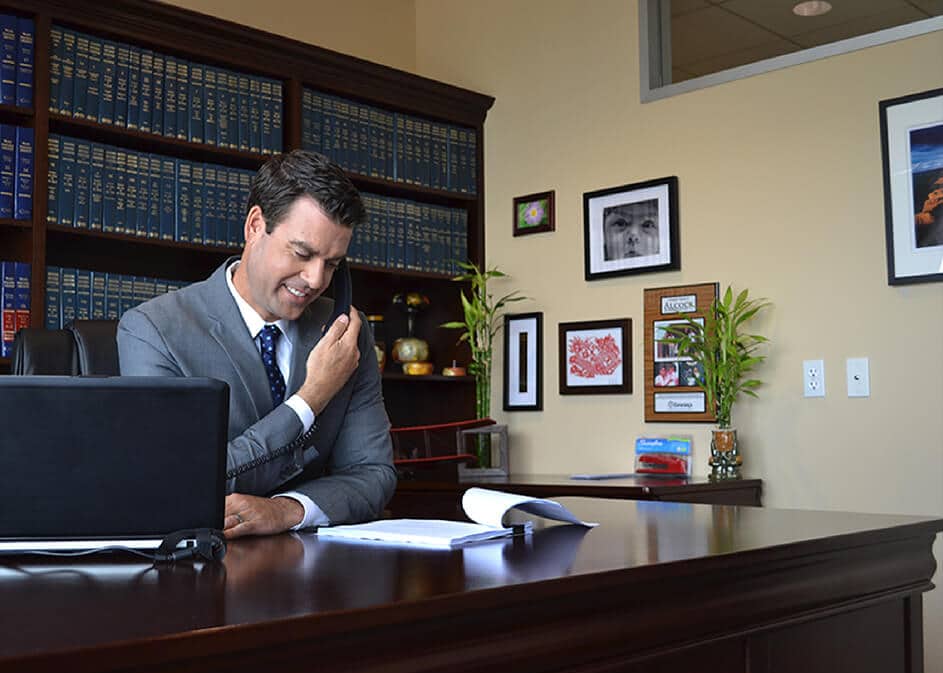 REPRESENTATION
YOU DESERVE
Here at Alcock & Associates our team and staff are dedicated to helping and representing YOU. The first step is to understand your case. We will take the time to get to know you and your legal situation so that we are best able to answer all of your questions. After your initial consultation with our attorneys, you will know what you are facing and what can happen to your case.
EVERY CONSULTATION IS COMPLETELY FREE AND COMPLETELY CONFIDENTIAL.
FREE CONSULTATION >
Top Rated Phoenix Attorneys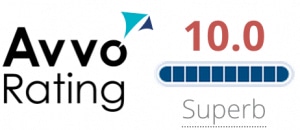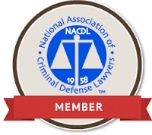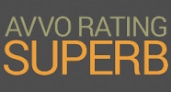 Alcock & Associates P.C.
2 North Central Avenue, 26th Floor
Phoenix AZ 85004
602-989-5000
© 2020 Alcock & Associates, P.C.
© 2020 Alcock & Associates, P.C.
Health Update:
We are open. Call now for a free case evaluation/consultation by telephone.
Alcock & Associates P.C.
2 North Central Avenue, 26th Floor
Phoenix AZ 85004