BLOG
Attorney Nick Alcock celebrates 18 years serving the community!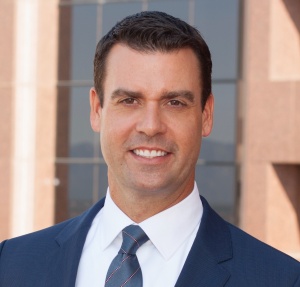 How time flies!  Years ago Phoenix attorney Nick Alcock started his law practice with no employees and no associates.  Now, 18 years after receiving his license to practice law, Alcock and Associates, P.C. has grown to more than 60 employees with two locations.  Nick is proud to have represented many thousands of clients with criminal defense, accident and immigration matters.  He looks forward to many more years to come working with his amazing and talented team.  Thanks!
If you would like to schedule a consulation with Nick regarding a case, please feel free to call 602-989-5000.