Congratulations to our criminal defense attorney Joy Riddle.  She is coming off a string of significant wins for the firm.  With two recent jury verdicts of not guilty and a dismissed sexual conduct with a minor case, she seems to be on a roll.  The not guilty verdicts were in significant felony charges.  The first was an Aggravated Assault dangerous charge where the minimum to maximum prison time is 5 to 15 years.  The second was a felony theft charge where the maximum prison time is 8.75.
We always say that past performance doesn't guarantee a future result, but we are extremely proud of Ms. Riddle and her unyielding representation of her clients.  She's added a few more lines to our list of won cases, but far far far more importantly, she has forever changed her client's lives for the better.
Congratulations!!!!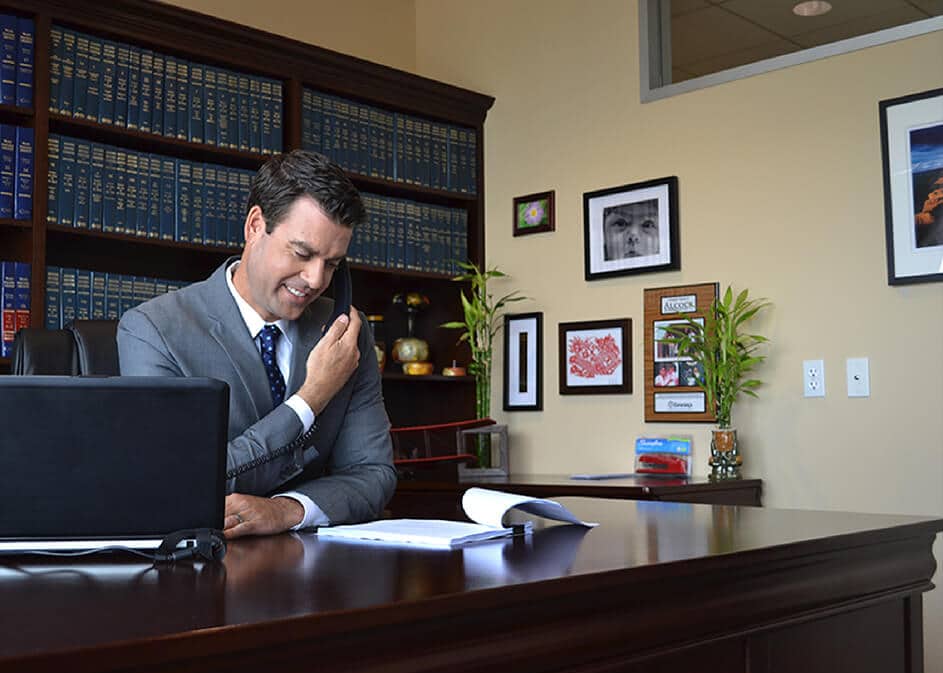 REPRESENTATION
YOU DESERVE
Here at Alcock & Associates our team and staff are dedicated to helping and representing YOU. The first step is to understand your case. We will take the time to get to know you and your legal situation so that we are best able to answer all of your questions. After your initial consultation with our attorneys, you will know what you are facing and what can happen to your case.
EVERY CONSULTATION IS COMPLETELY FREE AND COMPLETELY CONFIDENTIAL.
FREE CONSULTATION >
Top Rated Phoenix Attorneys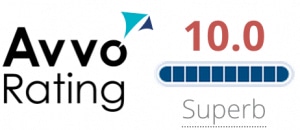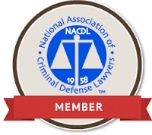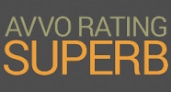 Alcock & Associates P.C.
2 North Central Avenue, 26th Floor
Phoenix AZ 85004
602-989-5000
© 2020 Alcock & Associates, P.C.
© 2020 Alcock & Associates, P.C.
Health Update:
We are open. Call now for a free case evaluation/consultation by telephone.
Alcock & Associates P.C.
2 North Central Avenue, 26th Floor
Phoenix AZ 85004