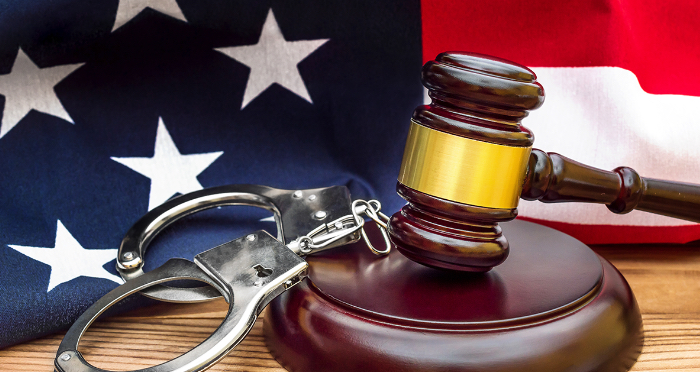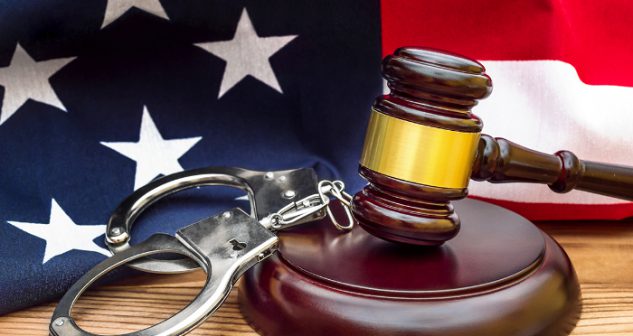 Our Attorneys Handle Federal Charges:
Our attorneys have handled hundreds of federal cases over the years and we understand how the system works. Every Federal Case is different, and it's important to know that federal cases move fast. If you or a loved one are facing federal charges, please don't hesitate to give us a call so that we can research your case for free.
Here is a brief list of federal charges we have successfully handled:
Drug Conspiracy Offenses
Weapons Offenses
Alien Smuggling
White Collar Crimes
Drug Possession
In Phoenix and Tucson, Arizona
Federal Crimes:
Federal crimes are usually illegal under both federal and state law, but the government defers to the states in most cases. The federal government usually gets involved with cases when there is an interstate element to the offenses, or when the offense happens on federal property.
What is an interstate element?
An interstate element is any part of the alleged crime that connects two or more states. Examples include things like mail and wire fraud, drug trafficking across state lines, and kidnapping if the victim is moved from one state to another.
A crime can also fall under federal jurisdiction if it is committed on federal property. Federal property could be a national park, military installation, or the United States border.
All illegal entry and immigration crimes are federal offenses.
Penalties:
As a general rule, the penalties for federal crimes are harsher than those at the state level. For instance, drug offenses prosecuted at the federal level carry mandatory minimum prison sentences. Someone convicted of a federal crime will be sentenced to a federal, rather than a state prison.
We handle all types of federal criminal cases. Contact our federal criminal defense attorneys today for a free consultation.