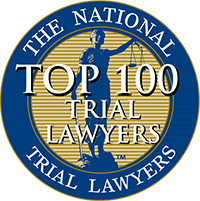 If you have been arrested or charged with a crime, you need an experienced criminal defense attorney.  If you are facing deportation or need assistance with your immigration case, you need a knowledgeable immigration lawyer.  If you have been injured in an accident that was not your fault, you need an excellent personal injury attorney.  When you find yourself in any one of these situations you may start looking for an Arizona attorney to represent you.  And, while we could go on and on about our well-rounded team of experienced and knowledgeable Arizona attorneys but we know that clients want to see more than words, they want to see proof of our excellence.  Fortunately, we have plenty!  Below are the numbers and statistics that show why you should hire Alcock Law.
Why You Should Hire Arizona Attorneys Alcock Law By the Numbers
6,000+ DUI cases handled since 2000
10,000+ major felony cases handled since 2000
We have one multiple-millions for our clients in personal injury settlements since 2000
Over 100 victories in 2017 alone
Ranked in the Top 200 Trial Lawyers by The National Trial Lawyers which promotes excellence in law. The National Trial Lawyers elaborates on this honorable recognition, "The National Trial Lawyers: Top 100 is an invitation-only organization composed of the premier trial lawyers from each state or region who meet stringent qualifications as civil plaintiff and/or criminal defense trial lawyers. Selection is based on a thorough multi-phase objective and uniformly applied process which includes peer nominations combined with third-party research. Membership is extended only to the select few of the most qualified attorneys from each state or region who demonstrate superior qualifications of leadership, reputation, influence, stature and public profile measured by objective and uniformly applied standards in compliance with state bar and national Rule 4-7."
An A+ Accredited Business Rating from the Better Business Bureau (BBB)
Members of the National Association of Criminal Defense Lawyers
Super 10.0 Rating from Avvo – a service that rates lawyers to make it easier for individuals to hire the right attorney for their needs. Avvo explains how their rating is calculated, "We create the rating using a model that considers information the lawyer has included on their profile in addition to the information we collect from public sources like state bar associations and lawyer websites. Any information that affects the Avvo Rating is visible in an attorney's profile."
Member of the Federal Bar Association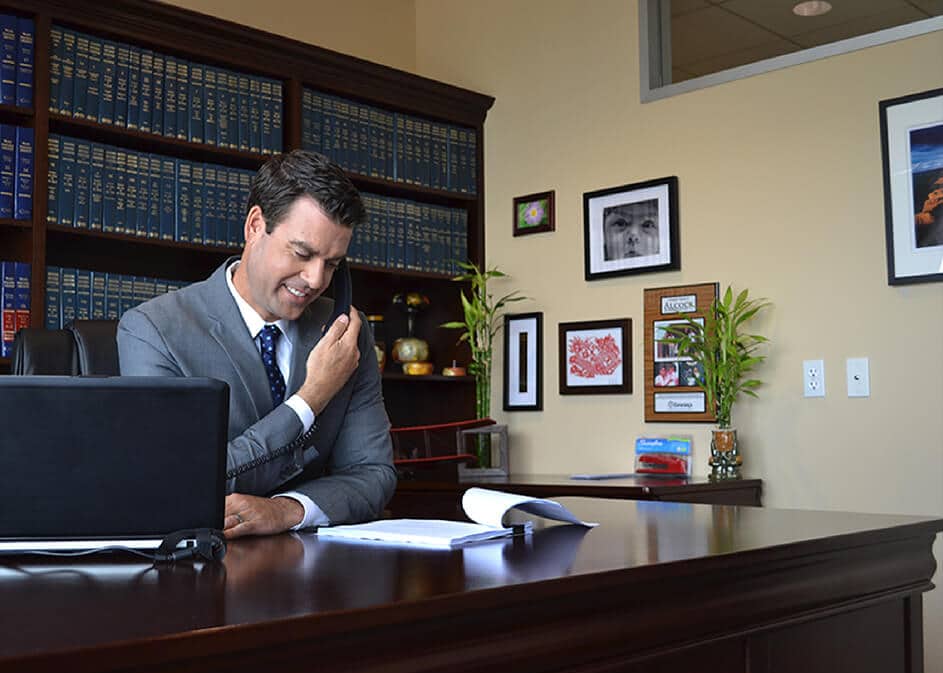 REPRESENTATION
YOU DESERVE
Here at Alcock & Associates our team and staff are dedicated to helping and representing YOU. The first step is to understand your case. We will take the time to get to know you and your legal situation so that we are best able to answer all of your questions. After your initial consultation with our attorneys, you will know what you are facing and what can happen to your case.
EVERY CONSULTATION IS COMPLETELY FREE AND COMPLETELY CONFIDENTIAL.
FREE CONSULTATION >
Top Rated Phoenix Attorneys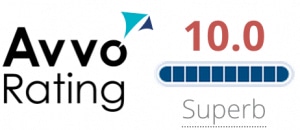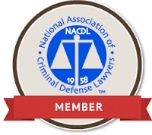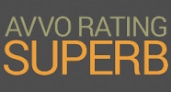 Alcock & Associates P.C.
2 North Central Avenue, 26th Floor
Phoenix AZ 85004
602-989-5000
© 2020 Alcock & Associates, P.C.
© 2020 Alcock & Associates, P.C.
Health Update:
We are open. Call now for a free case evaluation/consultation by telephone.
Alcock & Associates P.C.
2 North Central Avenue, 26th Floor
Phoenix AZ 85004