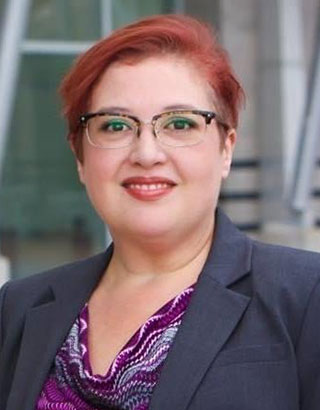 Jessica Hernandez
-
Jessica Hernandez is an attorney with over 18 years of legal experience, focusing on criminal defense and personal injury. Jessica is an Arizona native, originally from Superior, Arizona. She graduated with honors from the Sandra Day O'Connor College of Law at Arizona State University, in the top 10% of her class. Jessica's legal experience includes two prestigious federal judicial clerkships with judges on both the U.S. District Court and the Ninth Circuit Court of Appeals. In addition to her experience as a criminal defense attorney and civil litigator, she also worked as a prosecutor with the Yavapai County Attorney's Office. Throughout her career Jessica has handled felony and misdemeanor cases of all types. She has a passion for defending the rights of individuals and communities whose voices too often go unheard, in particular the LGBT and Latino communities.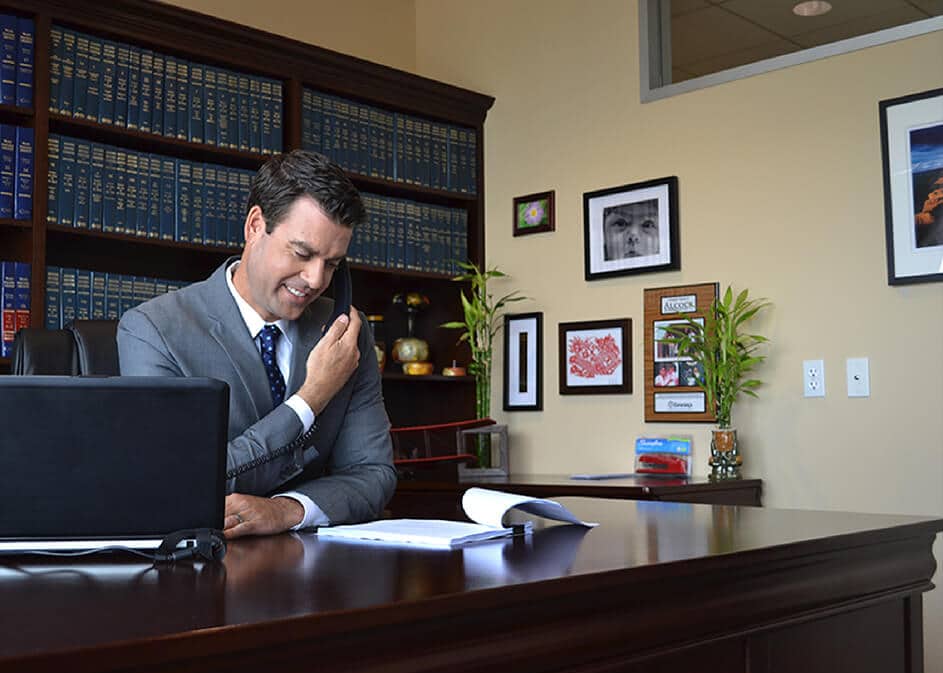 REPRESENTATION
YOU DESERVE
Here at Alcock and Associates our team and staff are dedicated to helping and representing YOU. The first step is to understand your case. We will take the time to get to know you and your legal situation so that we are best able to answer all of your questions. After your initial consultation with our attorneys, you will know what you are facing and what can happen to your case.
EVERY CONSULTATION IS COMPLETELY FREE AND COMPLETELY CONFIDENTIAL.
FREE CONSULTATION >
Top Rated Phoenix Attorneys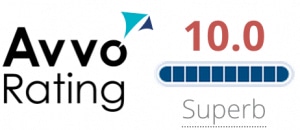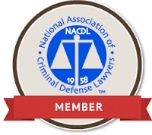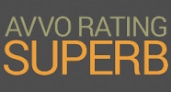 Alcock & Associates P.C.
2 North Central Avenue, 26th Floor
Phoenix AZ 85004
602-989-5000
© 2020 Alcock & Associates, P.C.
© 2020 Alcock & Associates, P.C.
Health Update:
We are open. Call now for a free case evaluation/consultation by telephone.
Alcock & Associates P.C.
2 North Central Avenue, 26th Floor
Phoenix AZ 85004