Blog
Man Allegedly Murders Fellow Inmate To Stay In Prison November 26, 2013Criminal Law, Legal BlogDavid Hadley
More disturbing news out of Florence, Arizona today as we learn that one prisoner's desire to remain in custody led directly to the killing of his cellmate. Though investigators originally believed the murder was the result of a heated altercation between the two inmates, they are now suggesting his motive was to make sure he stayed in prison.
As a result, the Pinal County Sheriff's Office is recommending that prosecutors charge 43-year-old Roberto Venegas-Fernandez with first-degree murder in the Nov. 16 killing of 55-year-old Michael Patrick McNaughton.
Both men were prisoners of the U.S. Marshals Service, which has said they were from the San Diego area and housed at a Corrections Corp. of America prison in Florence pending their transfer to the Bureau of Prisons.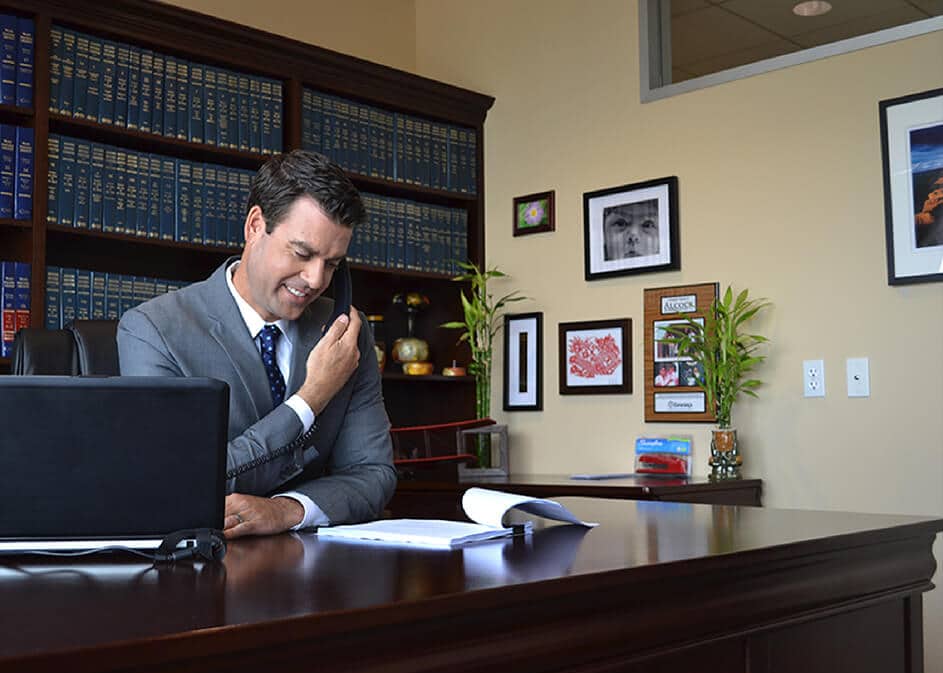 REPRESENTATION
YOU DESERVE
Here at Alcock & Associates our team and staff are dedicated to helping and representing YOU. The first step is to understand your case. We will take the time to get to know you and your legal situation so that we are best able to answer all of your questions. After your initial consultation with our attorneys, you will know what you are facing and what can happen to your case.
EVERY CONSULTATION IS COMPLETELY FREE AND COMPLETELY CONFIDENTIAL.
FREE CONSULTATION >
Top Rated Phoenix Attorneys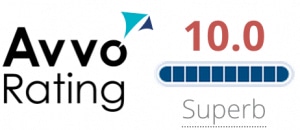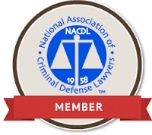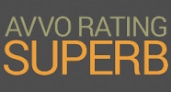 Alcock & Associates P.C.
2 North Central Avenue, 26th Floor
Phoenix AZ 85004
602-989-5000
© 2020 Alcock & Associates, P.C.
© 2020 Alcock & Associates, P.C.
Health Update:
We are open. Call now for a free case evaluation/consultation by telephone.
Alcock & Associates P.C.
2 North Central Avenue, 26th Floor
Phoenix AZ 85004