TRUCKING ACCIDENT STATISTICS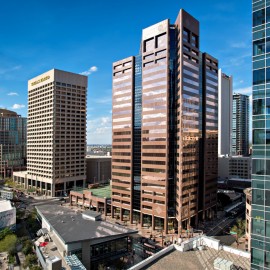 Arizona as well as other states in the nation has special laws that apply to truck accidents. In fact, Arizona is one of only 10 states that have changed its laws to impose a slower speed limit for large trucks and other commercial vehicles. Large trucks (tractor-trailers, single-unit trailers, and some cargo vans weighing more than 10,000 pounds) account for many of the large truck accidents that occur every year on Arizona highways.
Statistics show that year over year more than 450,000 large trucks were involved in crashes. Many factors can contribute to these incidents, including poor driving conditions, truck braking problems, and driver fatigue. In a recent survey, for example, almost 20% of truckers admitted to falling asleep at the wheel at least once in the previous three-month period. Truck driver fatigue is a troublesome factor in large truck crashes.
Crash statistics have shown that at least 20% of large truck accidents are due to some form of driver negligence. Following are some common causes of truck accidents:
•DUI •DWI •Driver Fatigue •Truck Overturns •Backing •Vehicle Collisions •Transporting Equipment with Trailers •Overloaded Trucks or Trailers •Loads That Shift Weight •Semi trucks jackknife in traffic
Every 16 minutes another person in the United States will be injured or killed in a truck-related accident. At least a third of the injured truck accident victims will suffer either fatal or at least life threatening injuries.
CONTACT US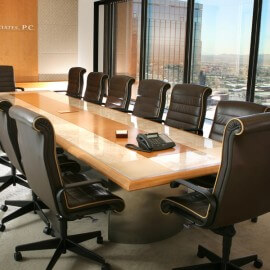 If you've been involved in a truck accident that has resulted in a serious injury or wrongful death, contact the law firm of Alcock & Associates, P.C. today.
We are located on the top floor of the Renaissance Square Building in downtown Phoenix. The Law Firm of Alcock & Associates, P.C., is a top tier law firm and get real results.
We can help with all types of claims including auto accident claims, personal injury insurance claims, medical insurance claims, fire insurance claims and more.