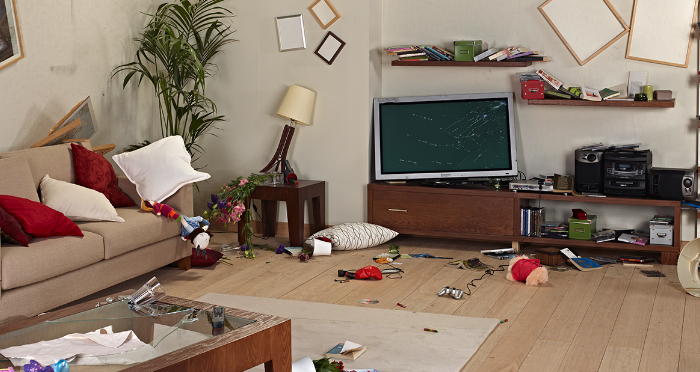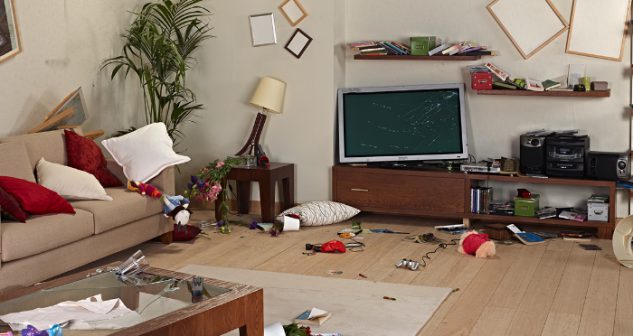 We Can Help You:
Criminal damage in Arizona is defined by ARS 13-1602. A person can be found guilty of that offense if they engage in six different types of conduct. Most criminal damage charges involve a domestic dispute. What many people don't know is that they can be charged for criminal damage if they damage their own property if it is co-owned by a spouse.
Read below to see the six varieties of criminal damage in Arizona. Keep in mind that every case is different. If you want to learn more about your specific charges, you can always call us for a free consultation. 602-989-5000.
Types of Criminal Damage:
Recklessly defacing or damaging property belonging to another person. (Note that community property can apply here. A husband can be charged with criminal damage if he destroys a door in his house–so long as the door is jointly owned with his wife)
Tampering with property so as to substantially impair its value. (Note here that tampering with property could include reversible or fixable actions. As long as the properties value is impaired the authorities could charge you.)
Damaging the property belonging to a utility. (We rarely see this crime charged)
Parking a vehicle to as to deprive livestock of water. (We rarely see this crime charged)
Recklessly writing or drawing graffiti on the side of a building without the permission of the owner. (Most of the time this is charged as a misdemeanor and not a felony.)
Intentionally tampering with the property of a utility. (We rarely see this charged)
Criminal Damage Penalties:
The penalties depend on the value of the destruction of property. Here are the amounts and class of felony.
$10,000 or more, class 4 felony
$5,000 AND the property is owned by a public utility OR the damage created a safety hazard to others
Otherwise:
$2,000 to $10,000 is a class 5 felony
$2,000 to $10,000 is a class 5 felony
$1,000 to $2,000 is a class 6 felony
$250 to $1000 is a class 1 misdemeanor
Less than $250 is a class 2 misdemeanor
Criminal Damage in Arizona is a crime that can be charged as a felony or misdemeanor. Obviously it can be very helpful to have a criminal defense attorney help you because very small differences in damage valuation can have a drastic impact on the consequences you may face. While the crime can carry with it almost 4 years in prison, criminal damage charges may be resolved with diversion or deferred prosecution agreements. Furthermore, a misdemeanor compromise deal may be available under certain circumstances. This means that in some cases, the criminal charges can be erased completely if the accused person either completes educational classes, pays a fine or both.
We have won hundreds of criminal cases in Arizona, including criminal damage charges. CLICK HERE TO SEE A LIST OF OUR VICTORIES. If you have any questions about criminal damage in Arizona and you would like to speak with a criminal defense attorney, please do not hesitate to call us at 602-989-5000 for a free consultation.