ARIZONA CRIMINAL DEFENSE ATTORNEYS
Have you been arrested for a crime and don't know what to do? Do not hesitate to contact us to receive a consultation that is completely free. Our team of experienced criminal attorneys have assisted thousands of individuals and fought for the rights and lives of our clients.
At Alcock and Associates, we have several decades of combined experience in litigation. We have handled cases of DUI, drugs, violent crimes, sex crimes, theft, federal charges and more. We will look for solutions for you and your case, work aggressively, attentively, and diligently to do so.
We also have former prosecutors and a judge on staff. Our team of lawyers know how the system works, how to best fight criminal charges, and litigate successfully in order to obtain the best result. It is an incredible advantage to have an attorney who understands the inner workings of the criminal justice system.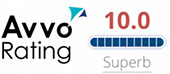 Here at Alcock and Associates we have more than 135 years of combined experience. Our experienced staff has handled thousands of cases throughout the state of Arizona. Our team has developed sophisticated and winning strategies in order to help individuals who have been charged with misdemeanors and felony cases. If you are searching for an attorney who is experienced in criminal defense, Alcock and Associates is the firm to go to.
We offer affordable fees as well as payment plans. Our law firm works with our clients to tailor financial terms in order to reach a term that is affordable and reasonable. We strive to provide the best representation while also offering truly affordable fees. Our team understands that even if you are facing criminal charges, your life needs to go on. We charge flat fees and don't have any additional charges if your case goes to trial. Call us at
602-989-5000.
WE BELIEVE IN YOU
Here at our law firm, our criminal defense attorneys have the idea that jail does not solve anything. We chose our careers to give people second chances. This is so because, if an individual were to get convicted of a criminal offense, it does not simply affect them but also their families.
We comprehend that if someone is convicted of a criminal offense it can ruin their lives. In the case that an individual has to go to jail, this can prove to much more than an inconvenience that you will suffer. We are attentive to our clients and listening to your side of the story is very crucial. We will take the time in order to get to know you and your case.
Many people even lose their jobs and families. We want to do everything in our power to get your life back.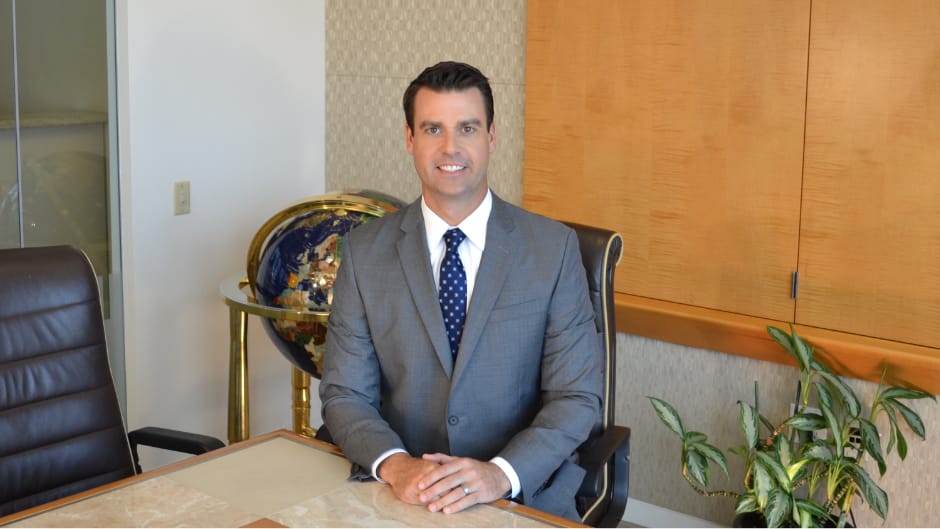 WORLD CLASS CUSTOMER SERVICE
Here at Alcock and Associates, our team of dedicated attorneys provide every single client with attentive counsel, commitment, and aggressive representation throughout every step of the client's case.
Each of our criminal defense attorneys are incredibly knowledgeable with criminal law in the state of Arizona, and have successfully represented countless clients in state as well as federal courts throughout the Phoenix metro area.
Alcock and Associates has also received numerous awards and accolades throughout the years. We are A+ with the Better Business Bureau. AVVO rates our law firm as 10/10 Superg.
We are also AV rated Preeminent. You can be confident that we are professional, caring and dedicated to world class customer service.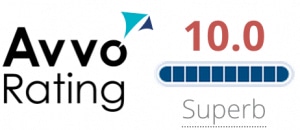 If you or a loved one are facing criminal charges, time might be of the essence. Most of the criminal cases in the state of Arizona are fully resolved within a matter of months. If someone does not move quickly then you may lose the ability to do some very important actions such as to file motions in order to effectively defend your case.
Please contact us and we will meet with you in our office. The initial consultation is always free and completely confidential. We welcome you to visit us right here in our office to get started.
We will work vigorously to defend your best interests and fight to ensure that you receive the best possible legal representation and care. 602-989-5000. Available 24 hours a day.
We handle all types of charges throughout Arizona, including DUI, Homicide, Theft, Assault, Kidnapping, Fraudulent Schemes, Sex Crimes, Forgery, Domestic Violence, Shoplifting and White Collar Crimes. We take cases in all Maricopa County Courts. Let us give you the representation that you deserve to get you the best possible result in court. We strive to protect your rights at all cost. Don't stay in the dark. We can help you understand your situation and start to look for solutions today.
Our firm has lawyers standing by to provide free legal consultations, the information on this site may not contain new case law or statutes and as such cannot be regarded as legal advice.