HAVE QUALITY EXPERIENCE ON YOUR SIDE
Here at Alcock and Associates we have a team of injury attorneys who sincerely and truly care. Have you or a loved one been injured in an auto accident? If so, our attorneys and staff would like to help you with your personal injury case today. Throughout the years our team has had the wonderful opportunity of being able to recover millions of dollars for our clients. Here at our law firm we are truly dedicated to representing and serving our clients to the highest degree. Our team has decades of combined experience. We also have a former insurance adjuster on staff.
NO FEES CHARGED UNLESS OUR ATTORNEYS RECOVER FOR YOU
We never charge fees unless we recover for you. What this means is that you can contact us to get us working for you and you will not have to pay any out-of-pocket costs. Our fees are deducted from the settlement at the end of the case. Throughout the years here at Alcock and Associates we have had thousands of satisfied clients who we have successfully represented.
FREE CONSULTATION
We understand what you must be going through. Which is why we can travel to your home or hospital in order to meet and talk to you about your case. Once you meet us you will understand just how committed and dedicated we are to our clients. Allow us to help you today. If you would like to learn more about our team and staff scroll down and get into contact with us. The consultation is free, informative and completely confidential.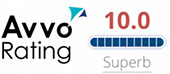 EXPERIENCED TEAM OF INJURY LAWYERS WHO CARE
Being able to find the right personal injury attorney can prove to be as easy as picking up the phone. Here at our law firm of Alcock & Associates, P.C., we understand and believe that you deserve results fast. Our team and staff will do everything in our power to get you the best settlement, as fast and as smoothly as we can.
If your car has been destroyed, we will work thoroughly to insure that you are back on the road as soon as possible. At our firm, we hold the belief that nothing is impossible.
Here at Alcock and Associates our clients will always come first. One aspect that is very important for our clients to know are the strategies and tactics that we are using. We want to involve our clients in every stage of the litigation process.
If you retain the services of our firm, you will hear from our staff on a regular basis about the status of your case and we will make inquiries in regards to your treatment and progress.
FREE HOME OR HOSPITAL CONSULTATION
If you or a loved one has suffered an injury as a result of an accident, it is very important and crucial to get in touch with a personal injury lawyer as soon as possible. Our personal injury attorneys at Alcock & Associates truly care about our clients and their situation.
By calling us at 602-989-5000, you can set up a free, confidential consultation so that we can begin to understand the facts of your case and help you determine what actions you need to take.
If you have a personal injury matter you wish to discuss with one of our attorneys at no charge, please contact Alcock & Associates today at 602-989-5000. All the information we discuss together will be completely confidential. There is no obligation or cost for the consultation. Our ultimate goal is to give you the necessary information that you need so that you can make the right decision for yourself.
NO FEE UNLESS WE RECOVER FOR YOU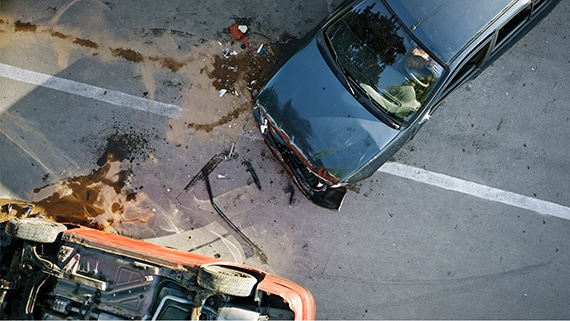 When one is deciding on a personal injury lawyer, it is very important that you determine how much the lawyer will charge you for their service. Because of the fact that there are several independent lawyers, their charges will differ quite a bit. There are some attorneys that will charge you a consultation fee for their consultations while others may offer a free initial consultation. If you choose to hire our law firm for a personal injury case, there is never an out-of pocket cost to you as a client, until we recover for our client.
We only charge legal fees when our experienced team of attorneys recover for our client. Here at our law firm of Alcock and Associates our team and staff is committed to representing our clients with the dedication, passion, and financial resources necessary to achieve the results they deserve. Throughout the years at our law firm has successfully brought cases against major corporations, employers, state agencies, hospitals, doctors, nurses, and trucking companies.
WE SEEK POSITIVE RESULTS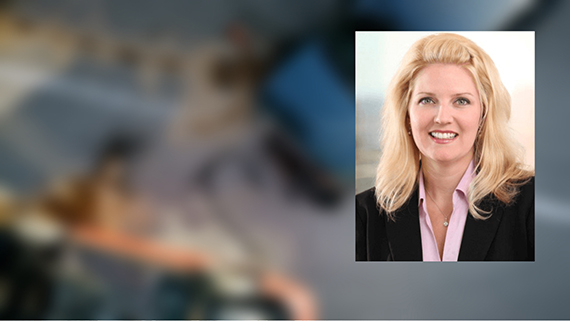 At our Phoenix, Arizona personal injury law firm we comprehend that each individual case is unique in its own way. We pride ourselves on ensuring that our clients receive personal attention at every stage of their case. We have the compassion and skills to effectively tell your side of the story to a judge and jury. We take the time to get to know you and your family so that we can get what you deserve.
We will seek compensation for not just the injury suffered but also the time you were unable to work, as well as bills and expenses incurred during this period.