The Phoenix Police Department connects a seventh homicide to one common serial shooter still on the loose. Krystal Annette White, who was 55 years of age, was found dead on April 19 on the east side of downtown Phoenix and is said to be a victim at the hands of this serial shooter. Out of the eight incidents that occurred in this serial shooting, seven were fatal and the majority of them occurred in the Maryvale area. The shootings occurred in a span of about two months beginning on April 1st and ending on June 12th. Fox News reports that officers are asking for the public to come forward if they have any information about the case, "Someone out there knows who did this," said Police Chief Joe Yahner. "We need our community to call us or Silent Witness and help us solve these cases, bring justice to these families and victims, and prevent more violence from occurring." The police have also provided a sketch of the wanted man and describe him as a thin or lanky man, possibly in his early 20's, is a male with dark hair and has been seen leaving the crime scene with possibly more than one person present in the vehicle. Phoenix police Sgt. Jonathan Howard wants the community to be cautious and report any suspicious activity that may be witnessed, "I'm not asking people to be fearful. I'm asking for them to raise their level of awareness to a healthy level." If you have any information regarding this case, do not hesitate to contact the Phoenix Police Department. Help stop the violence and bring the person responsible to justice.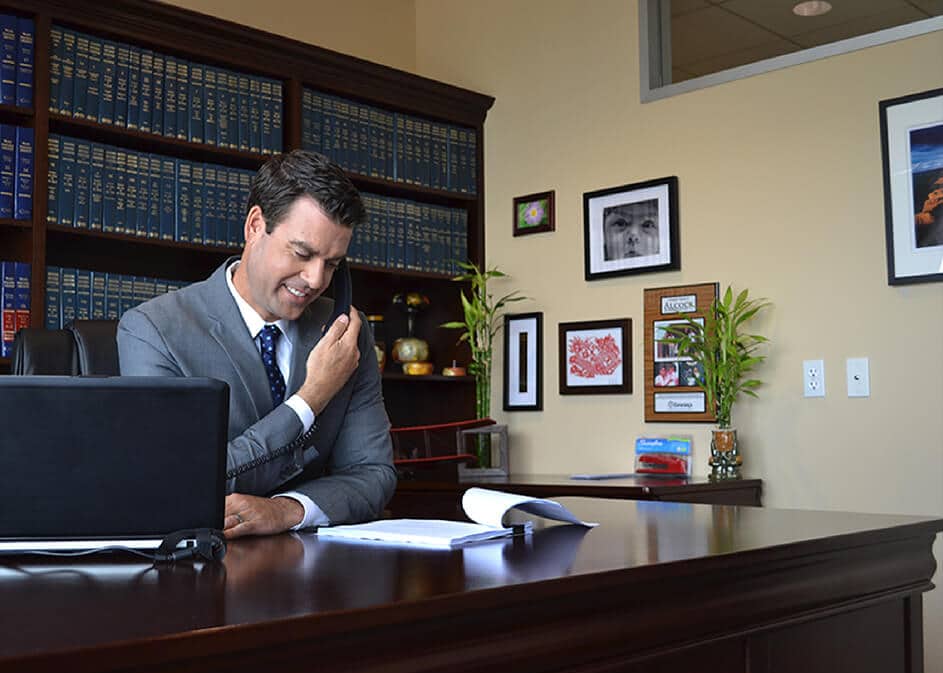 REPRESENTATION
YOU DESERVE
Here at Alcock & Associates our team and staff are dedicated to helping and representing YOU. The first step is to understand your case. We will take the time to get to know you and your legal situation so that we are best able to answer all of your questions. After your initial consultation with our attorneys, you will know what you are facing and what can happen to your case.
EVERY CONSULTATION IS COMPLETELY FREE AND COMPLETELY CONFIDENTIAL.
FREE CONSULTATION >
Top Rated Phoenix Attorneys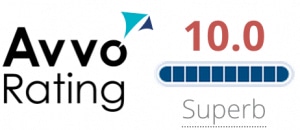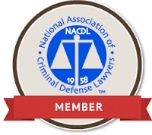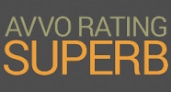 Alcock & Associates P.C.
2 North Central Avenue, 26th Floor
Phoenix AZ 85004
602-989-5000
© 2020 Alcock & Associates, P.C.
© 2020 Alcock & Associates, P.C.
Health Update:
We are open. Call now for a free case evaluation/consultation by telephone.
Alcock & Associates P.C.
2 North Central Avenue, 26th Floor
Phoenix AZ 85004