ETHICS AND ABILITY: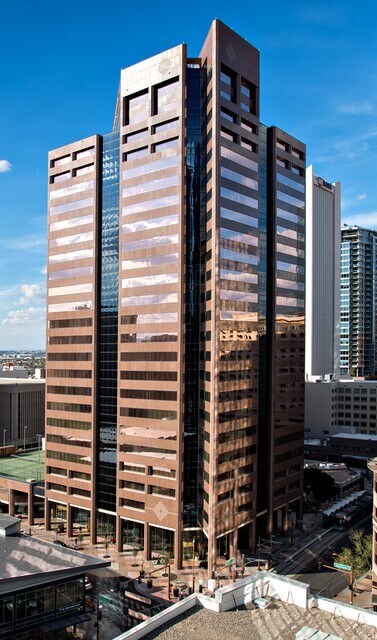 Our lawyers are available day or night. We urge anyone with questions to contact us for a free consultation on their legal rights.
At Alcock & Associates, we promise to treat you like family. When you meet with our attorneys, you will know that we have your best interest in mind. We will do everything that we can do for you to make you more comfortable, and more aware of your options.
So if you need to speak with a DUI attorney, Criminal Defense attorney, Immigration lawyer or Accident lawyer, pick up the phone and give us a call today. Our consultations are completely complimentary. Furthermore, we are available to speak over the phone. You don't even need to leave your home. Simply call 602-989-5000 and let's get the process started today.
Martindale-Hubbell-AV-Rated Alcock & Associates also brings a unique approach to collaboration to achieve the best possible result for our clients. We realize that hiring an attorney is very important and personal matter.Take the time you need to review our site and get to know more about our law firm. We hope that working together we can win your confidence and your case.
HOW WE ARE DIFFERENT:
Cost: We offer simple and affordable payment plans
We always give our clients fee agreements in writing.
Our attorneys return phone calls promptly. Clients can call their lawyer directly.
We never charge hidden fees.
We maintain the highest ethical standards.
Our attorneys have represented thousands of clients successfully. We have the experience to handle your case.
There are never any sales pitches used at our firm. Take your time, and make the decision that is right for you.