ALCOCK & ASSOCIATES, P.C.

OUR ATTORNEYS
HIGHLY EXPERIENCED
ATTORNEYS
For almost 20 years, Attorney Nicholas Alcock has worked tirelessly to provide the best legal representation to his clients in Arizona. The firm is dedicated to giving back to both clients and the community in general. The staff is caring, generous and dedicating to serving both clients and the disadvantaged.
The firm's experienced team of lawyers includes a former arizona deputy attorney general, deputy Maricopa County attorney juvenile and misdemeanor prosecutors, and a former insurance adjustor. Combined, the team has 135 years of experience.
Top notch Attorneys Who Walk their Talk.
They made all the difference in my case. Thanks so much for all of your help.
A.B. Actual Client Phoenix


ETHICS
AND

ABILITY

Our lawyers are available day or night. We urge anyone with questions to contact us for a free consultation on their legal rights.

At Alcock & Associates, we promise to treat you like family. When you meet with our attorneys, you will know that we have your best interest in mind. We will do everything that we can do for you to make you more comfortable, and more aware of your options.

So if you need to speak with a DUI attorney, Criminal Defense attorney, Immigration lawyer or Accident lawyer, pick up the phone and give us a call today. Our consultations are completely complimentary. Furthermore, we are available to speak over the phone. You don't even need to leave your home. Simply call 602-989-5000 and let's get the process started today.

Martindale-Hubbell-AV-Rated Alcock & Associates also brings a unique approach to collaboration to achieve the best possible result for our clients. We realize that hiring an attorney is very important and personal matter. Take the time you need to review our site and get to know more about our law firm. We hope that working together we can win your confidence and your case.
HOW

WE ARE DIFFERENT

Cost: We offer simple and affordable payment plans.
We always give our clients fee agreements in writing.
Our attorneys return phone calls promptly.
Clients can call their lawyer directly.
We never charge hidden fees.
We maintain the highest ethical standards.
Our attorneys have represented thousands of clients successfully. We have the experience to handle your case.
There are never any sales pitches used at our firm. Take your time, and make the decision that is right for you.
MEET YOUR ATTORNEYS AND STAFF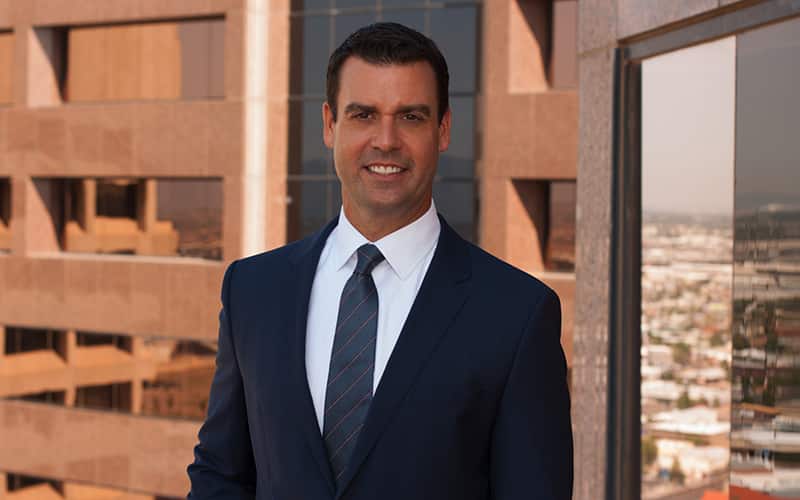 NICHOLAS M. ALCOCK
Nick Alcock is an Arizona native. Raised in the East Valley, he attended Tempe High School. He received his bachelor's degree from the University of California at Santa Barbara, where he graduated with Honors. He then returned to Arizona State University where he completed his law degree and Master of Business Administration, receiving Dean's List Honors.
LEARN MORE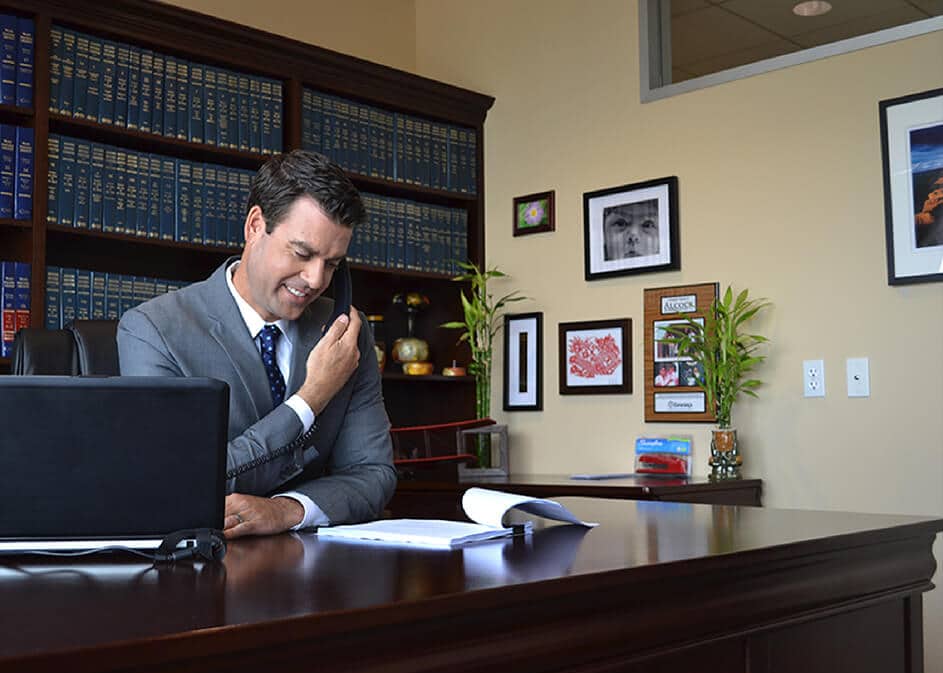 REPRESENTATION
YOU DESERVE
Here at Alcock & Associates our team and staff are dedicated to helping and representing YOU. The first step is to understand your case. We will take the time to get to know you and your legal situation so that we are best able to answer all of your questions. After your initial consultation with our attorneys, you will know what you are facing and what can happen to your case.
EVERY CONSULTATION IS COMPLETELY FREE AND COMPLETELY CONFIDENTIAL.
FREE CONSULTATION >
Top Rated Phoenix Attorneys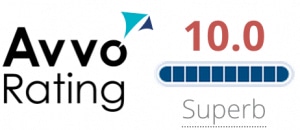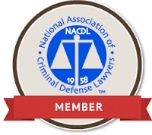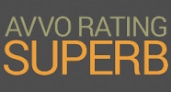 Alcock & Associates P.C.
2 North Central Avenue, 26th Floor
Phoenix AZ 85004
602-989-5000
© 2020 Alcock & Associates, P.C.
© 2020 Alcock & Associates, P.C.
Health Update:
We are open. Call now for a free case evaluation/consultation by telephone.
Alcock & Associates P.C.
2 North Central Avenue, 26th Floor
Phoenix AZ 85004