Chandler Criminal Defense Attorneys
Our Chandler criminal defense attorneys have handled every type of misdemeanor offense in Chandler Municipal Court. The Court is locate at200 E Chicago Street Chandler, AZ 85225. The phone number is
480-782-4700.l Due to Covid-19, the Chandler City Court's policies and procedures have changed somewhat. In particular, judges are allowing for more appearances to be conducted by telephone. It is vital, however, that you call well in advance to make sure that the court is allowing such appearances and the phone number to call.
Chandler Municipal Court handles misdemeanor matters arising from arrests within the Chandler city limits. Class one misdemeanors carry with them a maximum sentence of six months. The vast majority of misdemeanor matters do not result in length jail sentences, however. The typical criminal case in Chandler can last from 3 to 9 months. The first court appearance is an opportunity to enter a plea of not guilty. The next settings are pretrial conferences that will allow you to obtain evidence against you and negotiate with the prosecutor.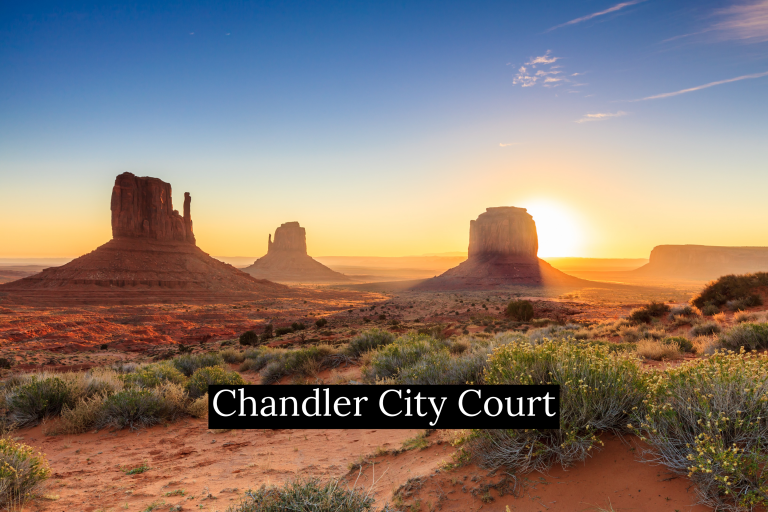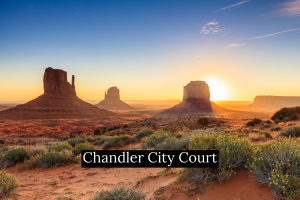 Keep in mind that if the prosecution is not asking for jail time, you may not be able to get a public defender assigned to your case. In those instances, you can represent yourself and speak with the prosecutor about your options. It is our advice that you exercise care and caution any time that you speak with a prosecutor. Avoid emotional appeals and do what you can to stay organized and focused.
If you have a case in Chandler Municipal Court, know that our firm has successfully handled thousands of cases over 20+ years. We aggressively fight to win all of our cases in Chandler. When you call our office, you will feel that we are serious about getting the best results for you. Call our attorneys today at 602-989-5000.
–