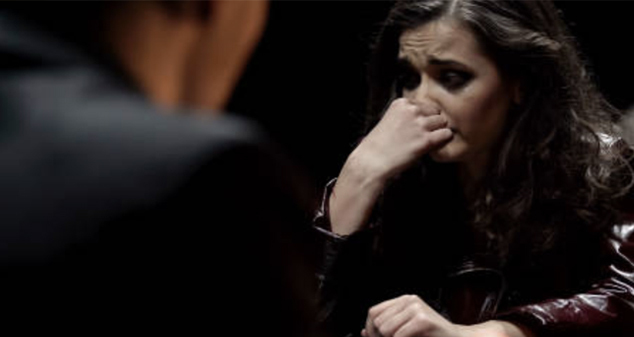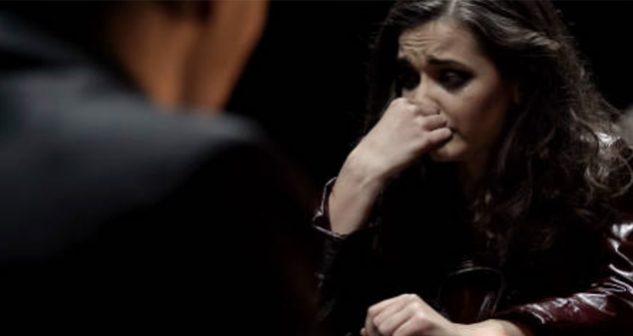 The Constitution protects people from being forced to talk.  It's that simple. The fact that you say you want to speak with an attorney cannot be used against you. So if you are confronted by the police and they ask to speak with you, you can always simply state that you want to speak with an attorney before proceeding any further. This statement made by you cannot be then turned around and used against you. In a trial, the prosecutor cannot tell the jury that "you're probably guilty because you lawyered up." The jury will never know, and the judge can't punish you because you wanted to speak with counsel.  If you are ever confronted by the police, be polite, but always know that you can state, "Please let me talk with my attorney.  I don't want to talk with you until I have a chance to discuss my situation with counsel."
It's a short blog, but the advice is simple.  Lawyer up.
Criminal Defense Attorney Nick Alcock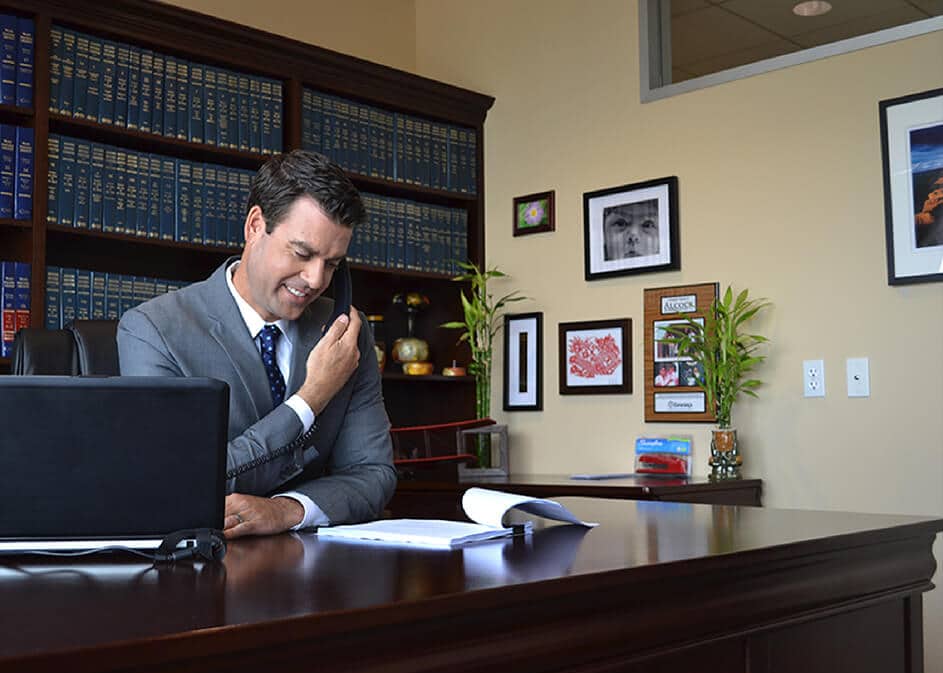 REPRESENTATION
YOU DESERVE
Here at Alcock & Associates our team and staff are dedicated to helping and representing YOU. The first step is to understand your case. We will take the time to get to know you and your legal situation so that we are best able to answer all of your questions. After your initial consultation with our attorneys, you will know what you are facing and what can happen to your case.
EVERY CONSULTATION IS COMPLETELY FREE AND COMPLETELY CONFIDENTIAL.
FREE CONSULTATION >
Top Rated Phoenix Attorneys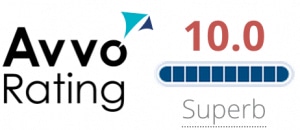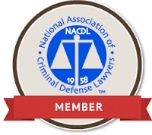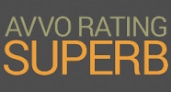 Alcock & Associates P.C.
2 North Central Avenue, 26th Floor
Phoenix AZ 85004
602-989-5000
© 2020 Alcock & Associates, P.C.
© 2020 Alcock & Associates, P.C.
Health Update:
We are open. Call now for a free case evaluation/consultation by telephone.
Alcock & Associates P.C.
2 North Central Avenue, 26th Floor
Phoenix AZ 85004