OUR MISSION
WE RESPECT YOUR POINT OF VIEW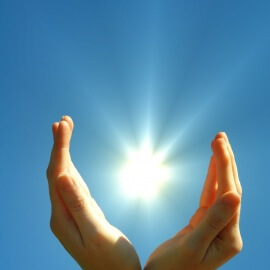 We hear stories from our clients about how other firms treated them during their consultation. Some clients complain that they were unable to share their side of the story or fully explain how they feel about what happened to them. At Alcock and Associates, we completely respect your point of view. Our attorneys and staff will take the time necessary to get to know you and what is important to you. Our lawyers will never tell you what to do. Instead, we will work together to find solutions for your legal problems.
No matter the type of case, we will take the time to find out how we can best work for you. We have DUI attorneys who are former prosecutors. Our criminal defense attorneys have handled thousands of cases throughout Arizona. The managing attorney for the criminal defense department, Melinda Kovacs, is a former prosecutor with the Maricopa County Attorney's office.  Finally, the managing attorney of the personal injury department, Jill Hastings is a former large claim insurance adjuster. We know the system and know what it takes to win.
COMMUNICATION IS KEY
We believe that it should be easy for you to contact an attorney and get honest information and obtain answers. When you call our office at 602-989-5000, you will immediately recognize our commitment to customer service. You will never hear a sales pitch or experience any pressure to sign anything. Instead, we want to invite you to find out about our law firm and then make a decision on your schedule.
To schedule a consultation with an experienced lawyer regarding any personal injury, criminal, or immigration case just call 602-989-5000.
Our attorneys will take the time to listen to what is important to you. We will fight to protect your rights and get you everything that you and your family deserve.  Our attorneys respect our clients point of view and we know that your wishes come first. We invite you to sit down with our attorneys to experience the difference for yourself.
OUR LAWYERS UNDERSTAND YOU
The lawyers of Alcock & Associates work together to get the best results possible. We believe that it is vital to share with you our strategies and tactics. You will be involved in the process and understand what we are doing to prepare your case.
The lawyers of Alcock & Associates form teams on the majority of our cases to optimize our resources in an effort to obtain the best possible results for our clients. We also have attorneys who focus on specific courts and jurisdictions. That way we get to know the prosecutors and judges better. We know the system and we know how to win.
WE PROVIDE HONEST ANSWERS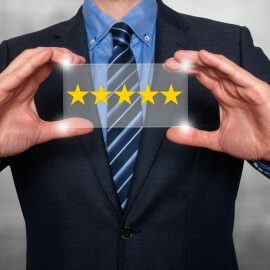 At Alcock & Associates every attorney takes the necessary time and effort to educate their clients so they can make informed andresponsible decisions.
We strive to ensure that our clients clearly understand what their legal options are, and what the advantages and disadvantages of every course of action are likely to be.
When you know all the facts, it is much easier to make decisions.
As the owner of Alcock and Associates, I want to invite you to call my firm and experience the difference for yourself. We really do treat our clients like family.
We will make every effort to make you feel comfortable. We will also answer any question that you have about your legal situation
WE GIVE BACK TO THE COMMUNITY

We also give back to the community.  Our law firm has donated over a million meals to needy families across the globe.