The attorneys at Alcock & Associates, P.C. are happy to have the latest addition to their team, counselor Benjamin Padgett. Mr. Padgett brings a wealth of talents and skills to the City of Phoenix Municipal court. He will be assisting our clients who have a variety of Misdemeanor DUI, domestic violence, assault, shoplifting and other charges. His focus, provide the clients with the best customer service possible. Welcome aboard Ben!!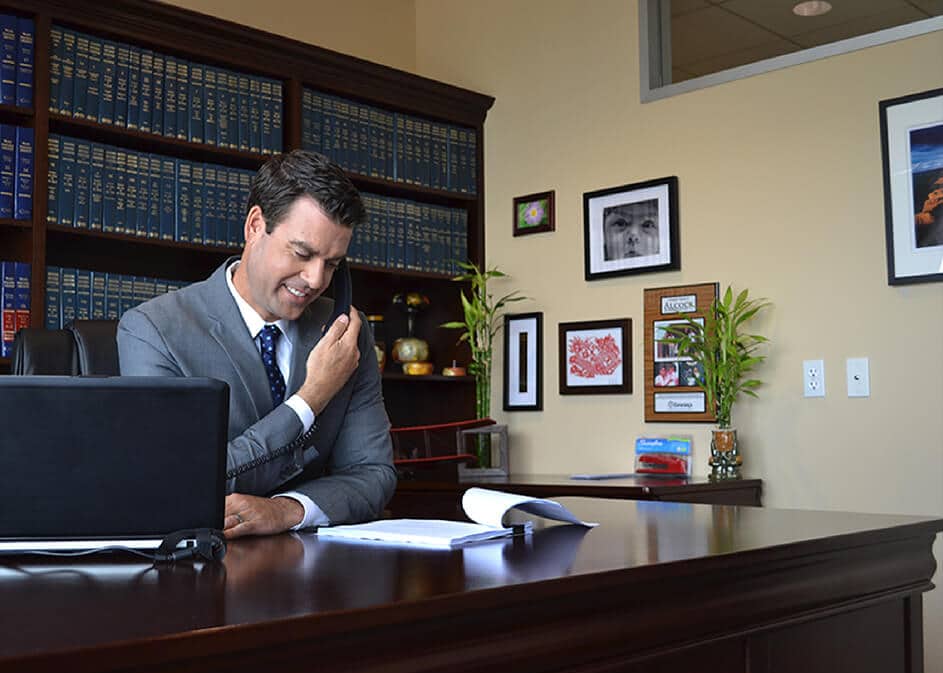 REPRESENTATION
YOU DESERVE
Here at Alcock & Associates our team and staff are dedicated to helping and representing YOU. The first step is to understand your case. We will take the time to get to know you and your legal situation so that we are best able to answer all of your questions. After your initial consultation with our attorneys, you will know what you are facing and what can happen to your case.
EVERY CONSULTATION IS COMPLETELY FREE AND COMPLETELY CONFIDENTIAL.
FREE CONSULTATION >
Top Rated Phoenix Attorneys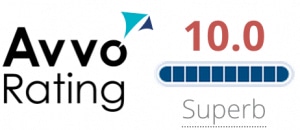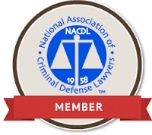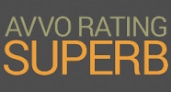 Alcock & Associates P.C.
2 North Central Avenue, 26th Floor
Phoenix AZ 85004
602-989-5000
© 2020 Alcock & Associates, P.C.
© 2020 Alcock & Associates, P.C.
Health Update:
We are open. Call now for a free case evaluation/consultation by telephone.
Alcock & Associates P.C.
2 North Central Avenue, 26th Floor
Phoenix AZ 85004