Blog
ATTORNEY NICK ALCOCK RECEIVES A PAPER DRAGON FROM QU YAN ZHI, A STUDENT AT INGLESIDE MIDDLE SCHOOL
Attorney Nick Alcock receives a paper dragon from Qu Yan Zhi, a student at Ingleside Middle School. Alcock gave a speech to the students, informing them of his scholarship program "Dream Big". He also shared with the class his experiences as an attorney, and how to avoid common mistakes that young people make. The speech was well received and Alcock was very happy to meet and get to know these fine young people. He was also happy to be given a fine paper dragon, which he has framed and placed in his office.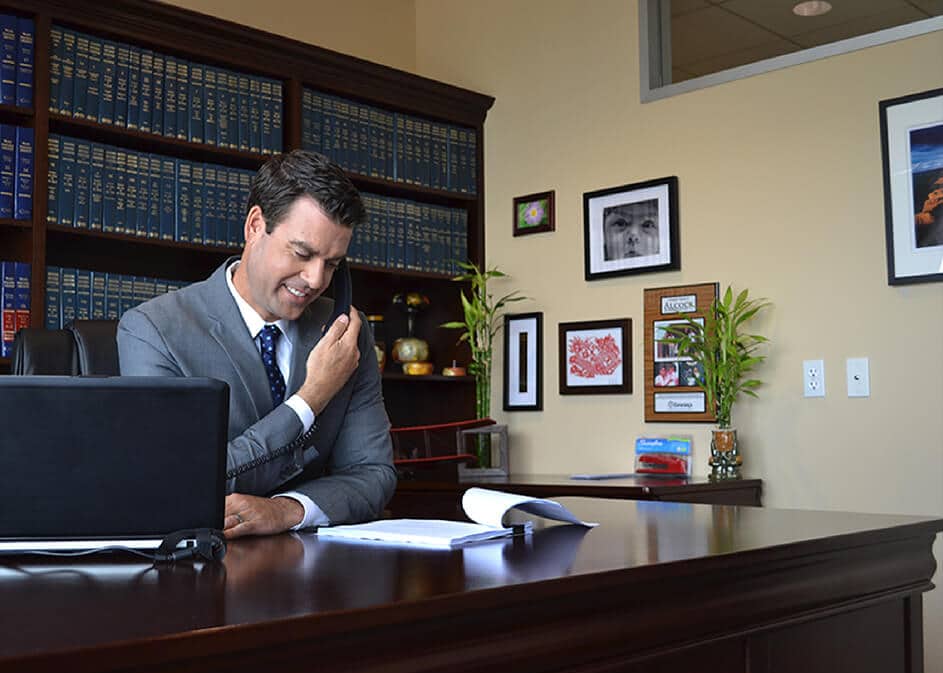 REPRESENTATION
YOU DESERVE
Here at Alcock & Associates our team and staff are dedicated to helping and representing YOU. The first step is to understand your case. We will take the time to get to know you and your legal situation so that we are best able to answer all of your questions. After your initial consultation with our attorneys, you will know what you are facing and what can happen to your case.
EVERY CONSULTATION IS COMPLETELY FREE AND COMPLETELY CONFIDENTIAL.
FREE CONSULTATION >
Top Rated Phoenix Attorneys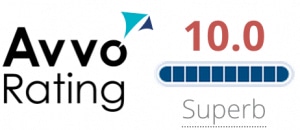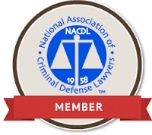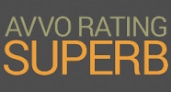 Alcock & Associates P.C.
2 North Central Avenue, 26th Floor
Phoenix AZ 85004
602-989-5000
© 2020 Alcock & Associates, P.C.
© 2020 Alcock & Associates, P.C.
Health Update:
We are open. Call now for a free case evaluation/consultation by telephone.
Alcock & Associates P.C.
2 North Central Avenue, 26th Floor
Phoenix AZ 85004