As a criminal defense attorney in Arizona  I'm always amazed to see the difference between the law in Arizona and California.  I simply cant imagine the governor of Arizona signing into law a similar law that went into effect in California.  In CA, governor Newsom recently signed an extremely restrictive bill which limits police use of force.  In aArizona, effectively a police officer can use deadly force in any situation where the officer feels that their or another person's life is in danger.  The California law, however, severly tightens the circumstances where a police officer can use deadly force.
I personally agree with the California position because I have seen situations where police in Arizona respond differently to the same threat.  For example, a person driving towards a police officer could reasonably be shot.  The police officer does not first have a duty to jump out of the way.  The Califonia bill would make the use of deadly force effectively a last resort measure.  Read the article linked here.  It's totally worth it.  Criminal Defense Attorney Nick Alcock. https://www.sfchronicle.com/politics/article/Gavin-Newsom-to-sign-California-bill-tightening-14347631.php?psid=ix2JD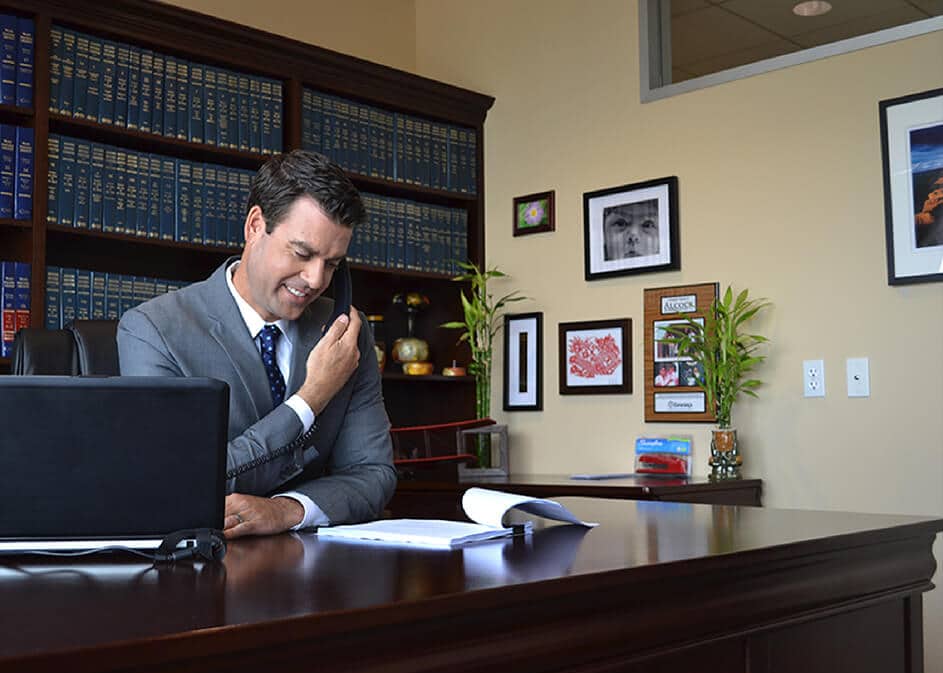 REPRESENTATION
YOU DESERVE
Here at Alcock & Associates our team and staff are dedicated to helping and representing YOU. The first step is to understand your case. We will take the time to get to know you and your legal situation so that we are best able to answer all of your questions. After your initial consultation with our attorneys, you will know what you are facing and what can happen to your case.
EVERY CONSULTATION IS COMPLETELY FREE AND COMPLETELY CONFIDENTIAL.
FREE CONSULTATION >
Top Rated Phoenix Attorneys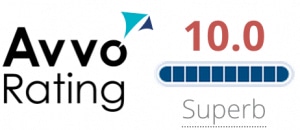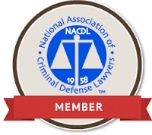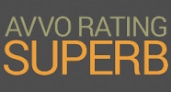 Alcock & Associates P.C.
2 North Central Avenue, 26th Floor
Phoenix AZ 85004
602-989-5000
© 2020 Alcock & Associates, P.C.
© 2020 Alcock & Associates, P.C.
Health Update:
We are open. Call now for a free case evaluation/consultation by telephone.
Alcock & Associates P.C.
2 North Central Avenue, 26th Floor
Phoenix AZ 85004